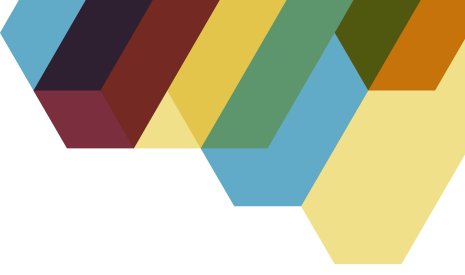 Products
We offer a variety of different insurance products that are sure to suit your needs.
View All Products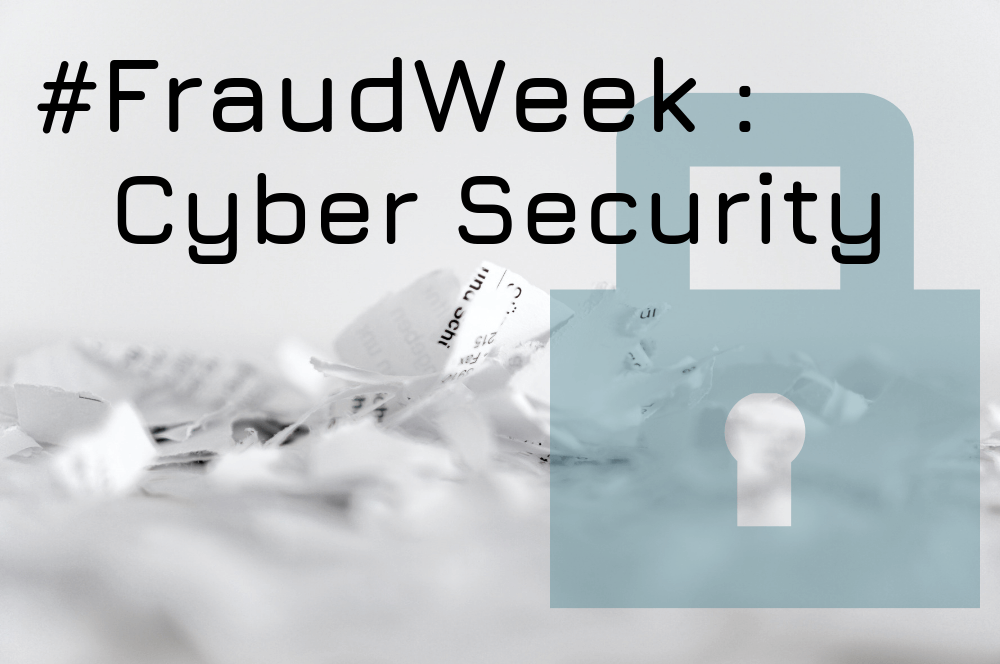 #FraudWeek - Cyber Security
November 16, 2018
Peace Hills' Computer Network and Infrastructure Manager, Omid Fekri, spent Fraud Week educating our staff on cyber security and how to arm themselves from this prevalent and damaging crime. Here he summarizes his presentation and offers tips to fight cyber crime both at home and at work.
Read More