We've updated our Farm Business Plus product!
Learn More
Ditch paper and go digital. Get your insurance documents electronically today!
Enroll

A General Insurance Company
Peace Hills General Insurance Company has been serving Western Canada since 1982. Our head office is located in Edmonton, Alberta, with branch offices in Calgary Alberta; Vancouver, British Columbia; and Winnipeg, Manitoba. We currently employ over 200 staff, who work with over 478 independent broker offices offering our commercial and personal property and automobile products.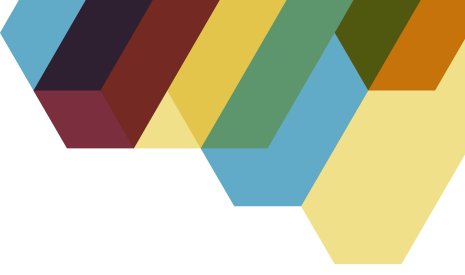 Products
We offer a variety of different insurance products that are sure to suit your needs.
View All Products