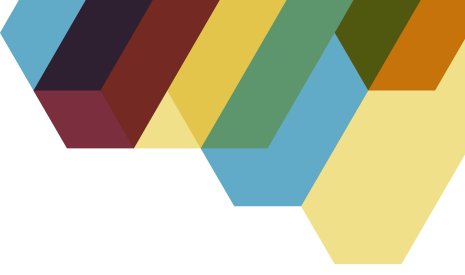 Products
We offer a variety of different insurance products that are sure to suit your needs.
View All Products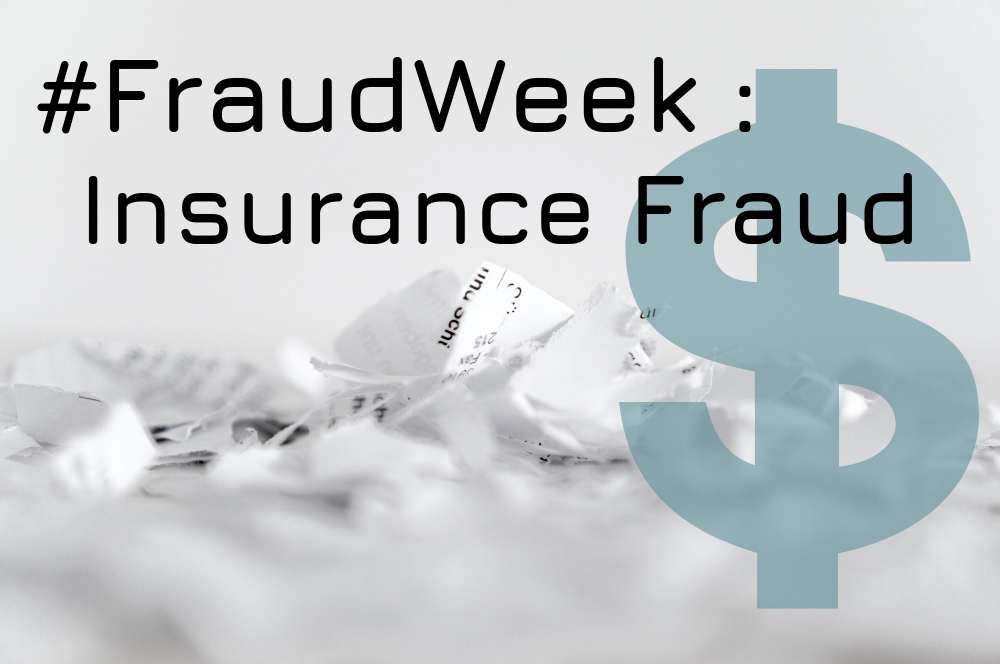 #FraudWeek - Insurance Fraud in Auto and Property Claims
November 14, 2018
As part of #FraudWeek, Peace Hills' internal special investigator, Gary Kreitz (CIP), has written a blog post outlining his thoughts on insurance fraud, a likely larger and more harmful phenomenon than we realize.
Read More
#FraudWeek - Identity Theft
November 12, 2018
Peace Hills is joining hundreds of organizations in promoting International Fraud Awareness Week from November 11-17. Not only are we offering seminars to our staff and brokers, we are also dedicated to providing relevant and helpful content to Peace Hills customers.
Read More