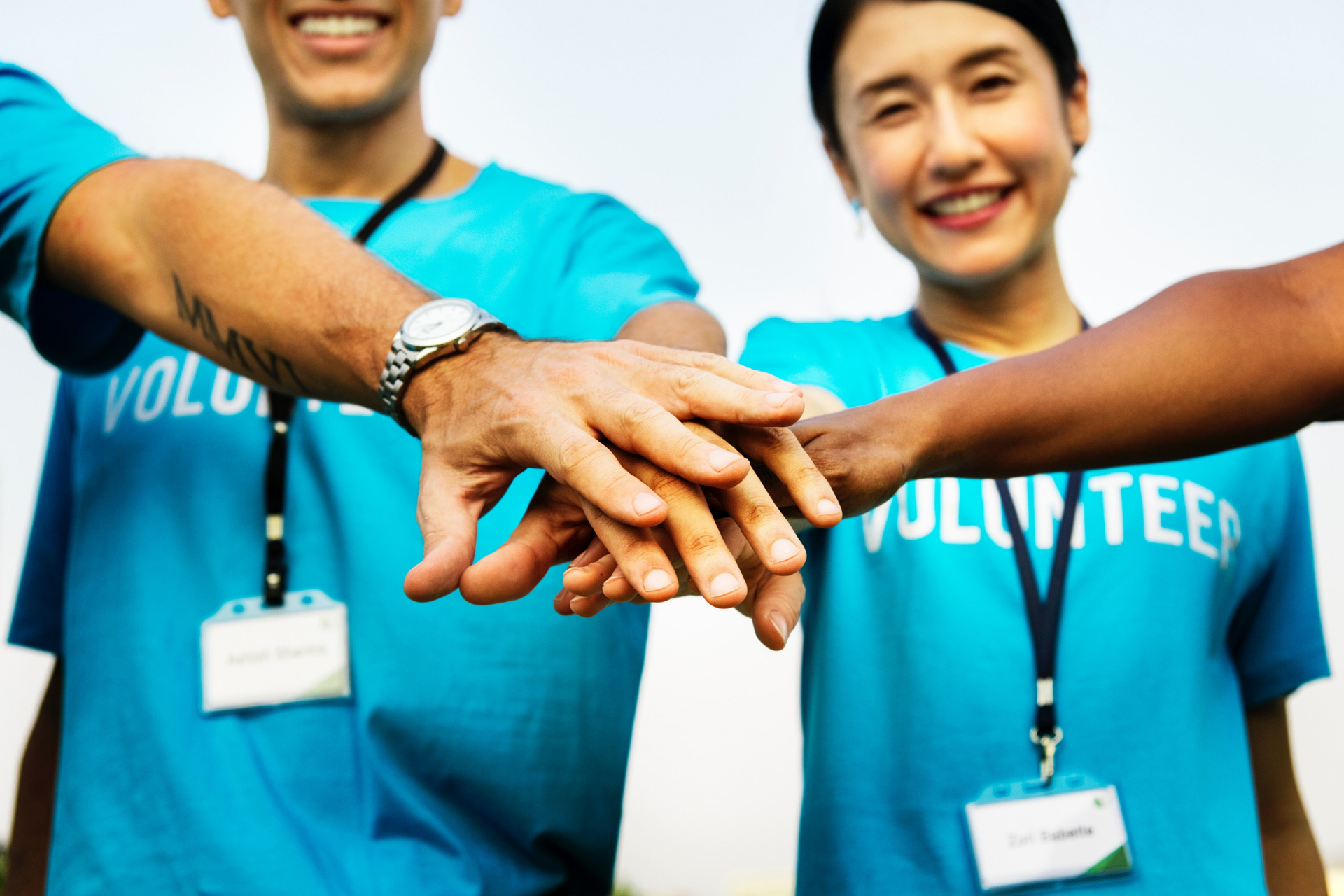 Community Giving
Giving Back to Our Communities Together
Giving back has always been part of our company ethics. We believe that giving back to our communities makes a difference. Volunteer efforts and community outreach are very much encouraged and supported!
Our staff are always ready to help out, whether serving on insurance industry committees, winning blood donation challenges, donating to numerous community charities or participating in Corporate Challenge. Each year a sizable donation is also made to support cultural programs with the Samson Cree Nation.
Read more about our involvement with the following charities and initiatives:
The Glenrose Rehabilitation Hospital Foundation
Samson Cree Nation - Secret Santa Toy Drive
Samson Cree Nation - Tools for School
Friends of Royal Alberta Museum Society
FIND A BROKER
With brokers across Western Canada you can always find great service near you.
Find A Broker