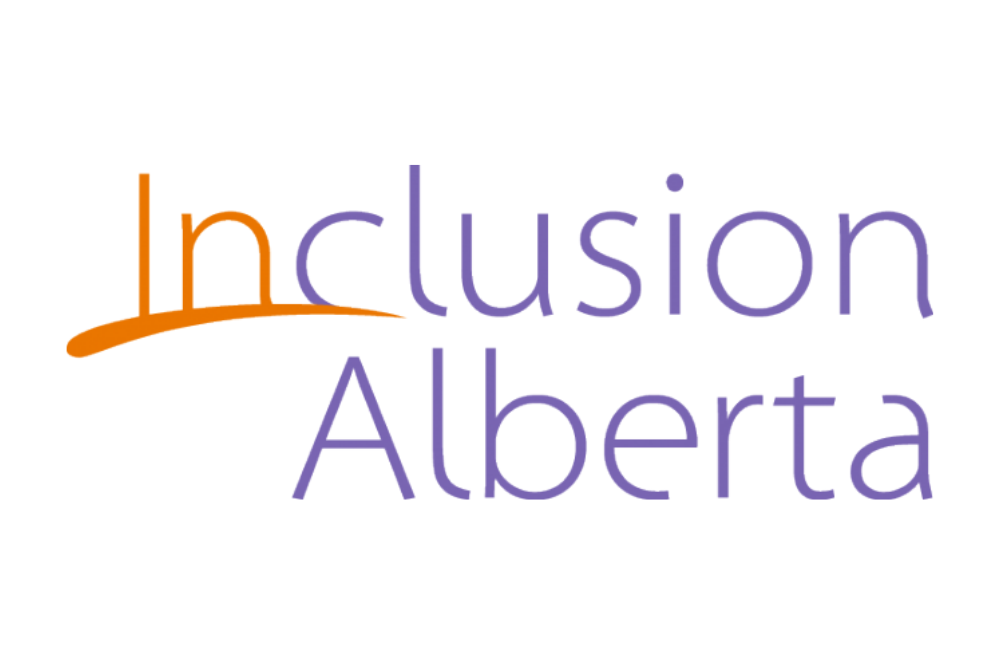 Clothing Donation to Inclusion Alberta
March 28, 2019 - Our Edmonton office's Staff Association held a 'Clothing Swap' event, where staff were encouraged to bring in their clothing discards after some wardrobe spring cleaning and 'swap' them for something new. It was a win-win event, with many staff members coming away with some great finds, and what remained was donated to Inclusion Alberta. 
Inclusion Alberta "ensures Albertans with developmental disabilities have the support and advocacy they need to live in a home of their own, receive a quality education and find a good job, simply by donating your used clothing and housewares."