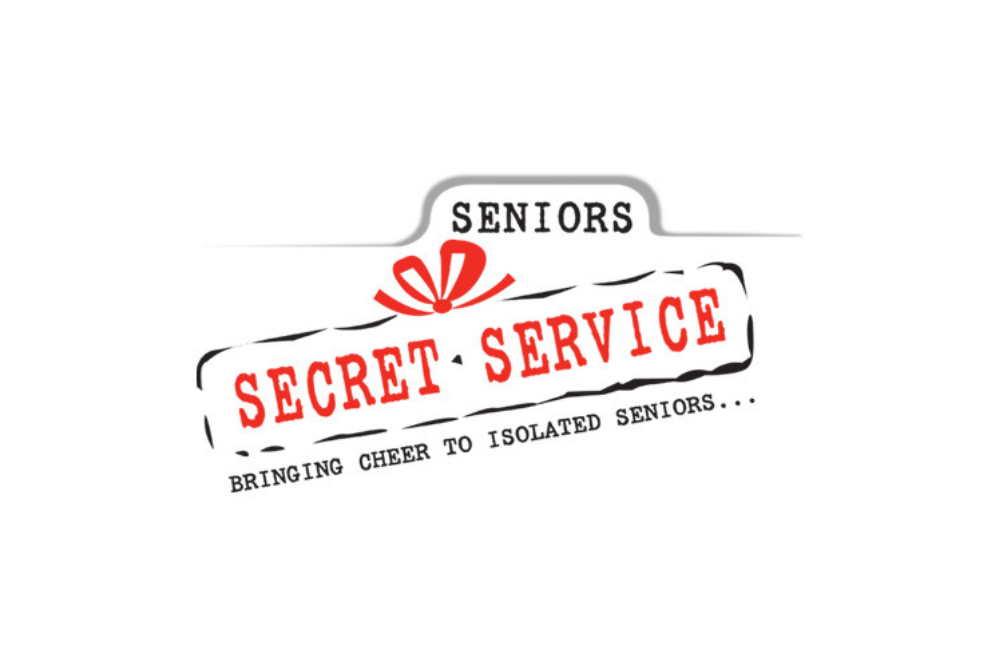 Seniors Secret Service
December 12, 2016 - Our Calgary office played Santa this year for Seniors Secret Service – a registered charity that provides Christmas gifts for seniors throughout the City of Calgary. With the help of Santa and many volunteers, Seniors Secret Service was able to provide over 3400 seniors in Calgary and surrounding areas with Christmas gifts last year. Their objective is to make sure no senior is forgotten at this special time of year!
Staff from our Calgary office were pleased to be able to contribute, and bring cheer to isolated seniors.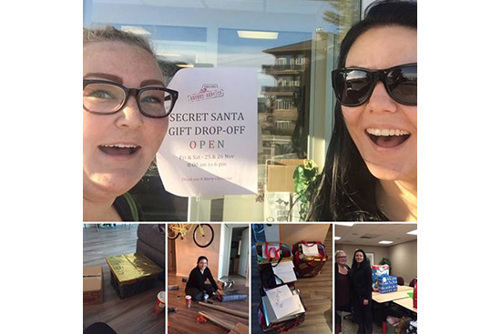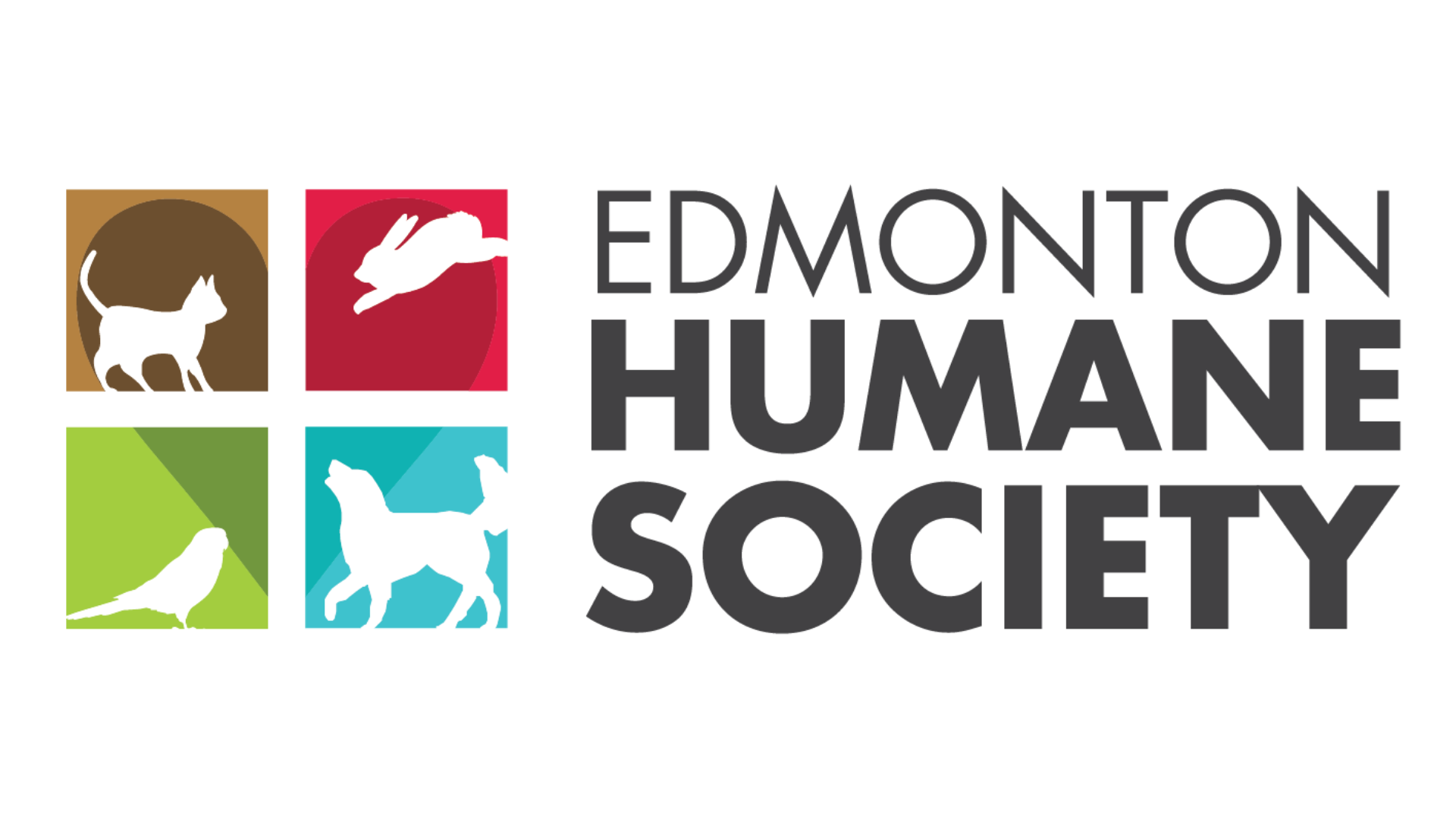 Donation to the Edmonton Humane Society
July 04, 2019
Peace Hills is proud to support various charities in the communities we serve. This year our Edmonton office was able to present the Edmonton Humane Society with a cheque for $2,784 and tour their impressive facility.
Read More