Commercial Business
Flexible coverage for your business needs
Our business products offer flexible protection over a wide range of industries and operations. We work with you to provide customized limits that suit your needs. Please refer to the Commercial Business section below for examples of the types of industries and Business Operations that Peace Hills writes. This list is not extensive so do contact Commercial Property Underwriter for assistance if you do not see the specific operation you are looking for.
In 2016 we launched a list of our most desirable commercial risk classes. After a few years of program analysis we have since 'remeasured' this list and relaunched it in 2019. 
---
Automotive
Automotive Repair Shops, Auto Body Repair, Gas Bars, Carwashes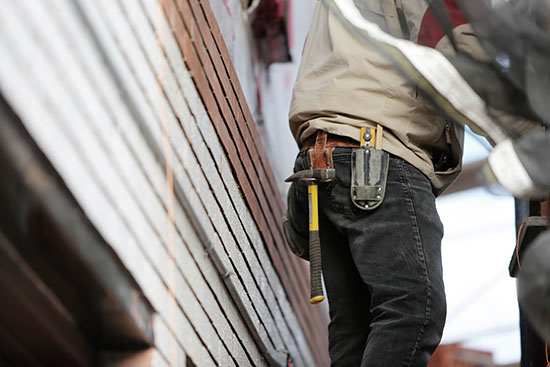 Contractors and Construction
Light Commercial and Residential Construction - New and Renovations, Carpenters, Drywall, Door and Window Installation, Electricians, Excavation and Grading of Land, Flooring Installers, Framing, Heating, Gas Fitting, Air Conditioning, Refrigeration and Plumbing, Janitorial Services, Landscaping, Masonry/Stucco/Bricklaying, Painting, Road Construction and Painting
Hospitality
Restaurants - Licensed or Unlicensed, Take Out Food Services, Caterers, Bed & Breakfasts, Hotel / Motel
Manufacturing and Processing
Clothing Manufacturing, Food Processing Operations, Light Metal Manufacturing, Wood Products Manufacturing
Offices (Excluding any Professional Liability/Malpractice)
Business & Professional Services such as but not limited to:
Accountants, Lawyers, Engineers, Architects, Insurance Brokers and similar professional offices.
Health and Social Services such as but not limited to:
Dentists, Doctors, Optometrists, Chiropractors, Small Private Clinics, Massage Therapists and similar offices.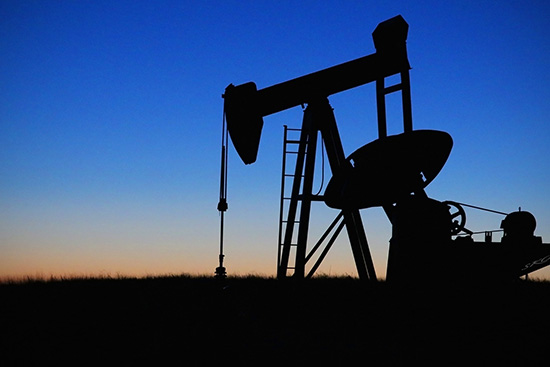 Oil and Gas
Battery Operators / Field Operators, Electrical Contractors, Excavation Contractors, Fence Construction, Geologists, Land Agents, Lease Site Clearing, Site Prep, Mowing, Road Maintenance and Construction, Insulation Contractors, Painting, Pipefitting, Sandblasting, Safety Consultants, Seismic Clearing and Drilling, Steamer Units, Welders - Field welders only (*B Pressure ticket or Provincial Equivalent)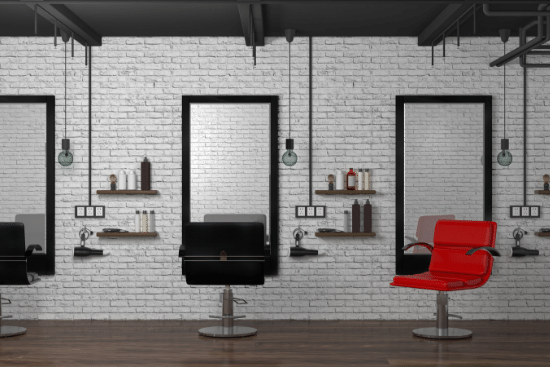 Professional Services
Hair Salons, some Esthetician Services, Barbers, Beauticians, Funeral Director's, Opticians, Pharmacies
Realty
Office Buildings, Commercial Building Owner (Mercantile and Manufacturing Tenants), Commercial Strata Corporations or Condominiums, Apartment Buildings, One- or Two-Family Rented Dwellings
Retail/Wholesale
Bakeries, Bicycles, Building Materials, Clothing Stores, Drug Stores, Floor Coverings, Florists, Food / Grocery Stores, Furniture and Appliances, Garden Supplies, Hardware, Home Decor, Musical Instruments, Paint Stores, Pet Stores, Sporting Goods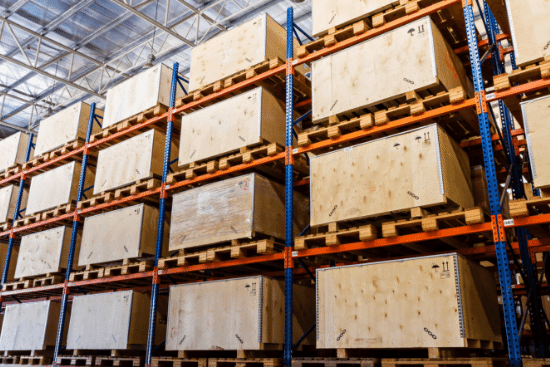 Other Business Services
Building Cleaning, Cargo, Locksmiths, Photography Studios, Repair Shops - small engine, Sign Manufacturing and Installation, Veterinary Services, Window Cleaners
FIND A BROKER
With brokers across Western Canada you can always find great service near you.
Find A Broker