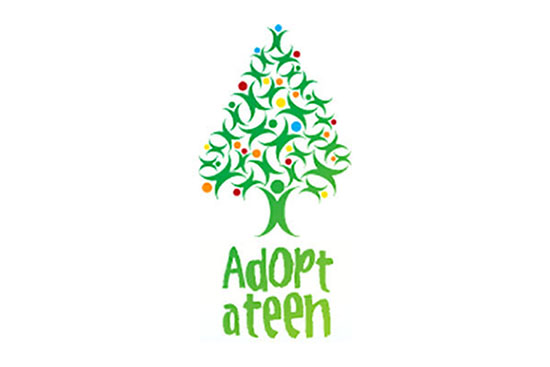 Adopt-A-Teen
December 16, 2014 - Our Staff Association is pleased to announce they were able to raise $2,650.00 in support of Edmonton's Adopt-A-Teen program this Christmas.
December 19, 2013 - Our Staff Association raised more than $2,000.00 in support of Edmonton's Adopt-A-Teen program.  To read more about the success of the 2013 campaign, click here.
Through bake sales, auctions and donations, we were able to support the Edmonton charity in making sure 8,000 less fortunate teens did not get lost in the Christmas shuffle and had at least one gift to open this year. Adopt-A-Teen had provided Wal-Mart Gift Cards to teens in need and had received an overwhelming response of gratitude from the recipients.
For more information about Adopt-A-Teen, visit their website at https://www.adoptateenedmonton.ca/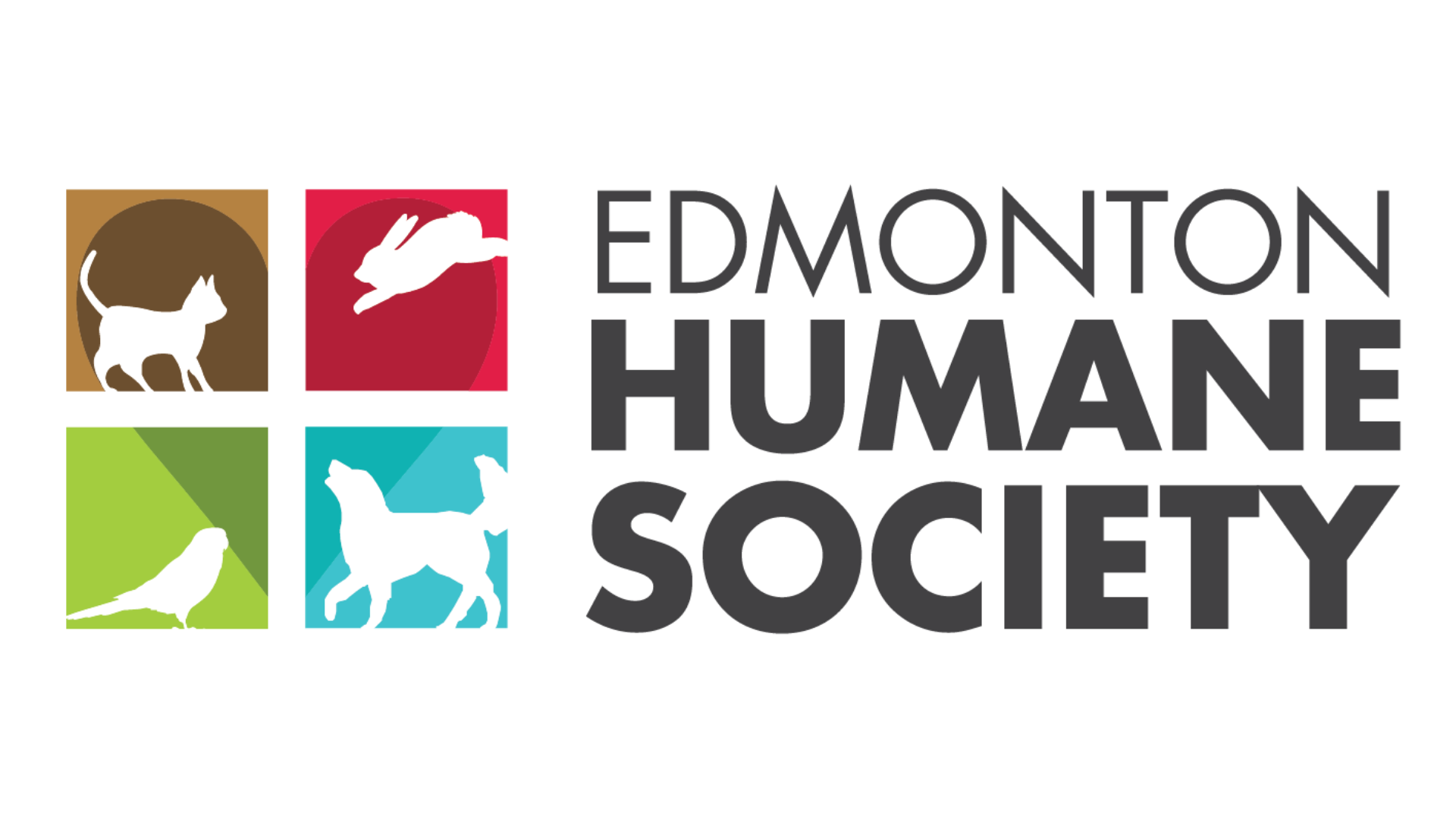 Donation to the Edmonton Humane Society
July 04, 2019
Peace Hills is proud to support various charities in the communities we serve. This year our Edmonton office was able to present the Edmonton Humane Society with a cheque for $2,784 and tour their impressive facility.
Read More