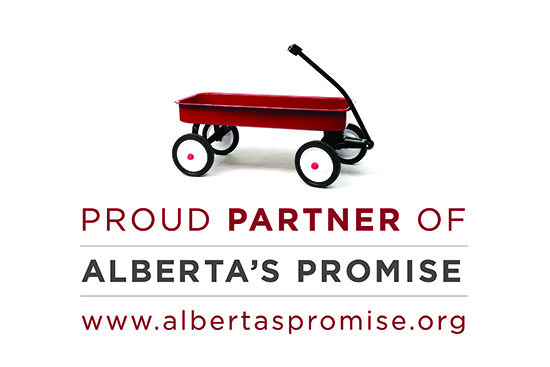 Alberta's Promise - Promise Partner
February 9, 2016 - Peace Hills Insurance is a proud Alberta's Promise partner committed to enhancing community resources for children and families in Alberta.
Alberta's children and youth shape the future of our communities and our province — and we want to play an active role in supporting their well-being from childhood to adulthood. Over the years, our organization has been actively engaged in supporting the youth of Maskwacis, as an entity of Samson Cree Nation. With the support of Peace Hills, Samson Band members have been able to access various educational, athletic and cultural opportunities in the Community and abroad.
Creating and supporting positive outcomes for children and youth in Alberta has always been the cornerstone of Alberta's Promise. The organization inspires action and investment between business, agency and community partners to build a brighter future for kids. Through our partnership with Alberta's Promise, we affirm our continued commitment to enhancing community resources for children and their families in Maskwacis, and we pledge to support the Five Promises of Alberta's Promise.
For more information on Alberta's Promise, please visit Alberta's Promise at www.albertaspromise.org.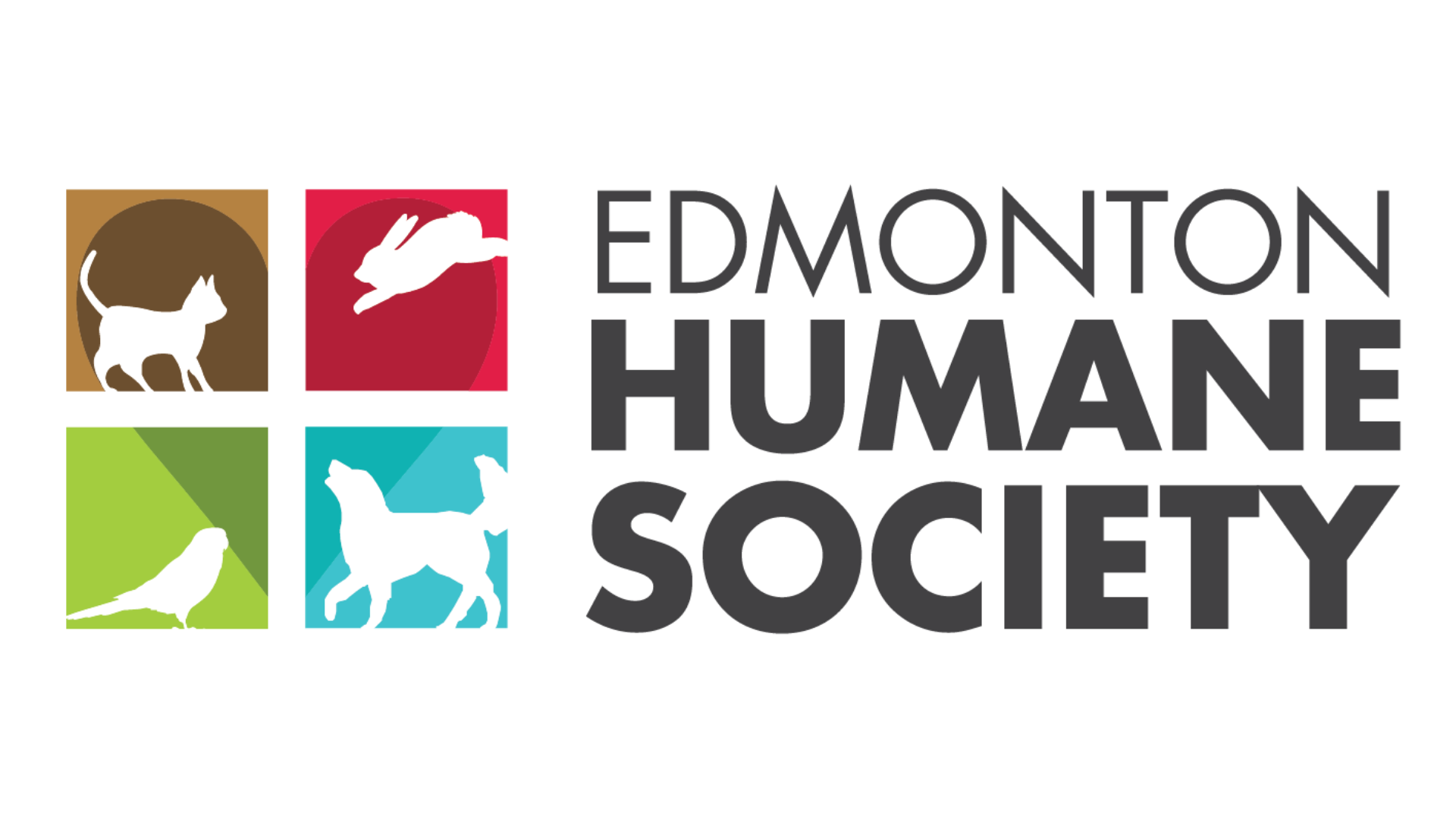 Donation to the Edmonton Humane Society
July 04, 2019
Peace Hills is proud to support various charities in the communities we serve. This year our Edmonton office was able to present the Edmonton Humane Society with a cheque for $2,784 and tour their impressive facility.
Read More