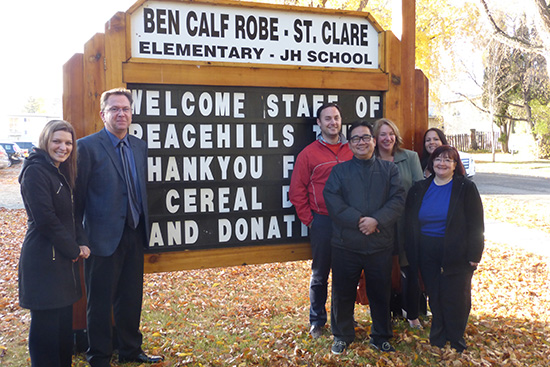 Cereal Drive for Ben Calf Robe School
November 3, 2014 - Peace Hills undertook a cereal drive challenge to help stock the pantry for Ben Calf Robe School's breakfast program in Edmonton. In total, our staff was able to collect 156 family-sized boxes of cereal.
Selected staff from Peace Hills had the opportunity to deliver the cereal and visit with the students and staff from the school, who then put on a wonderful assembly in thanks!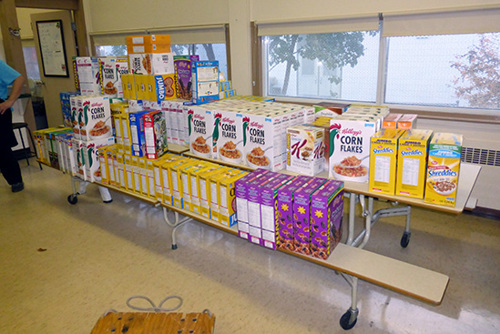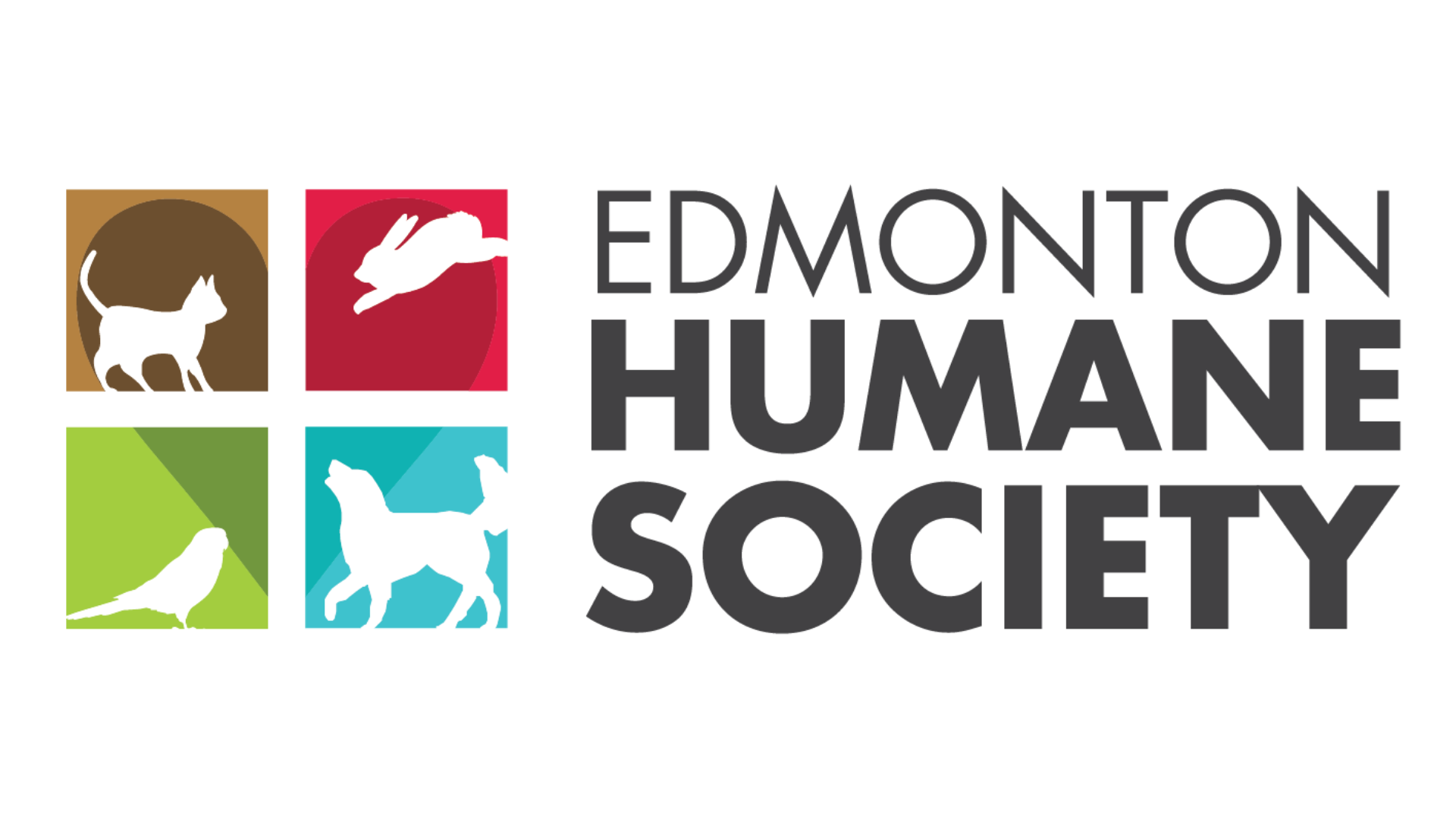 Donation to the Edmonton Humane Society
July 04, 2019
Peace Hills is proud to support various charities in the communities we serve. This year our Edmonton office was able to present the Edmonton Humane Society with a cheque for $2,784 and tour their impressive facility.
Read More