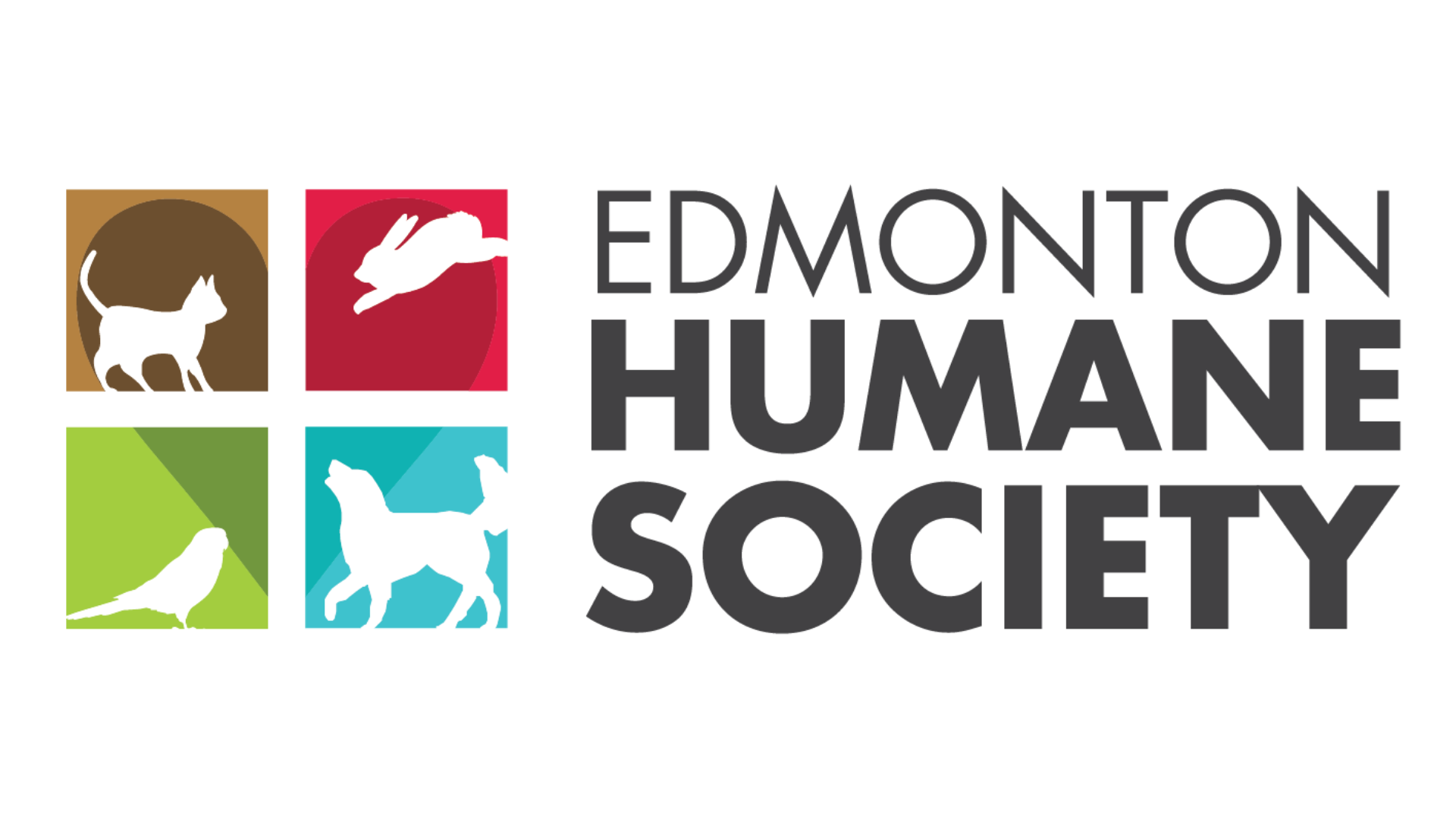 Donation to the Edmonton Humane Society
June 11, 2019 – Our Edmonton office presented a cheque for $2,784 to the Edmonton Humane Society. These funds were raised by our staff through our 'Jeans Days' fund as well as various fundraising throughout 2018, and then matched by the company. Debbie Buchynski, Director of Donor and Stakeholder Relations, and Jillian Sanders, Humane Educator also gave our group a tour of their facility to demonstrate how such funds are used for anything from veterinary care for the animals, food and much more.
Our team was very impressed with the 'behind the scenes' look at what really goes into maintaining this facility and offering the best care possible for the animals that are there. We look forward to supporting them again in the future.
"On behalf of our shelter animals and the Edmonton Humane Society team, we would like to thank Peace Hills Insurance for their amazing generosity! We are incredibly grateful that they chose to support EHS in 2018 and raise funds for our shelter throughout the year.  As a not-for-profit organization, the Edmonton Humane Society relies on the support of our community to help us provide temporary shelter, food, medical care, and behavior evaluations and enrichment for over 6,000 homeless and abused companion animals each year. Their donation is truly appreciated and we thank them for helping us save and change animal lives." -Savannah Kafara, Coordinator, Events and Donor Relations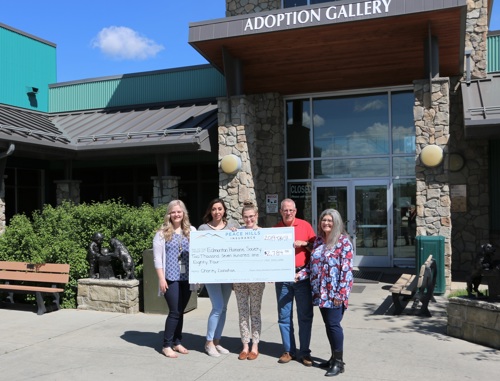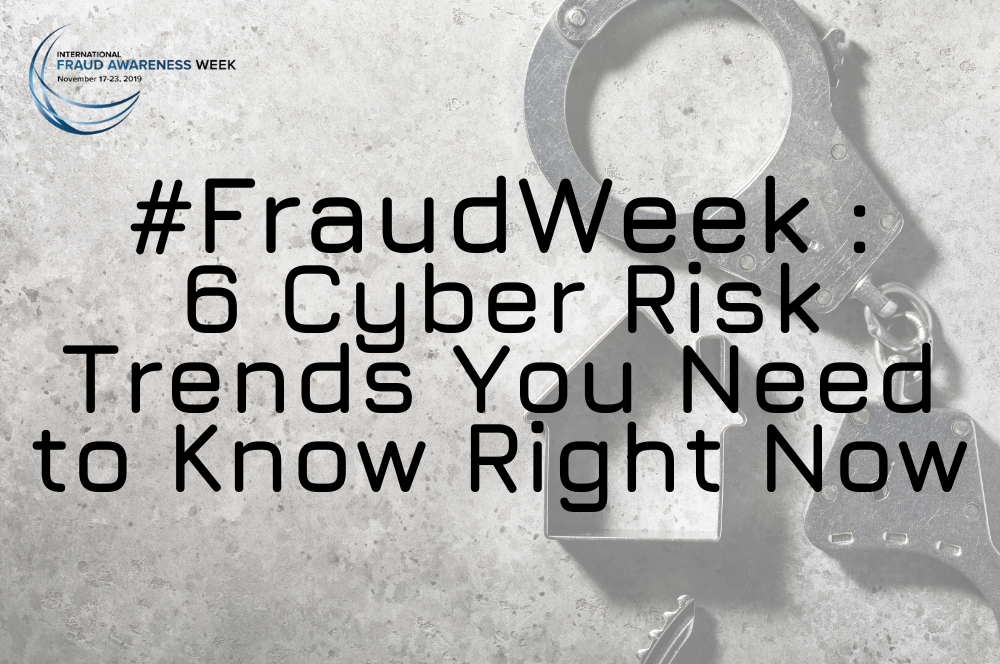 #FraudWeek: Insurance Fraud - It hurts everyone.
November 19, 2019
Peace Hills' Risk Manager and Internal Auditor chimes in this #FraudWeek to talk about her own experience with "hitting the insurance lottery", and reflect on how insurance fraud really does end up hurting everyone. Yes, even you.
Read More