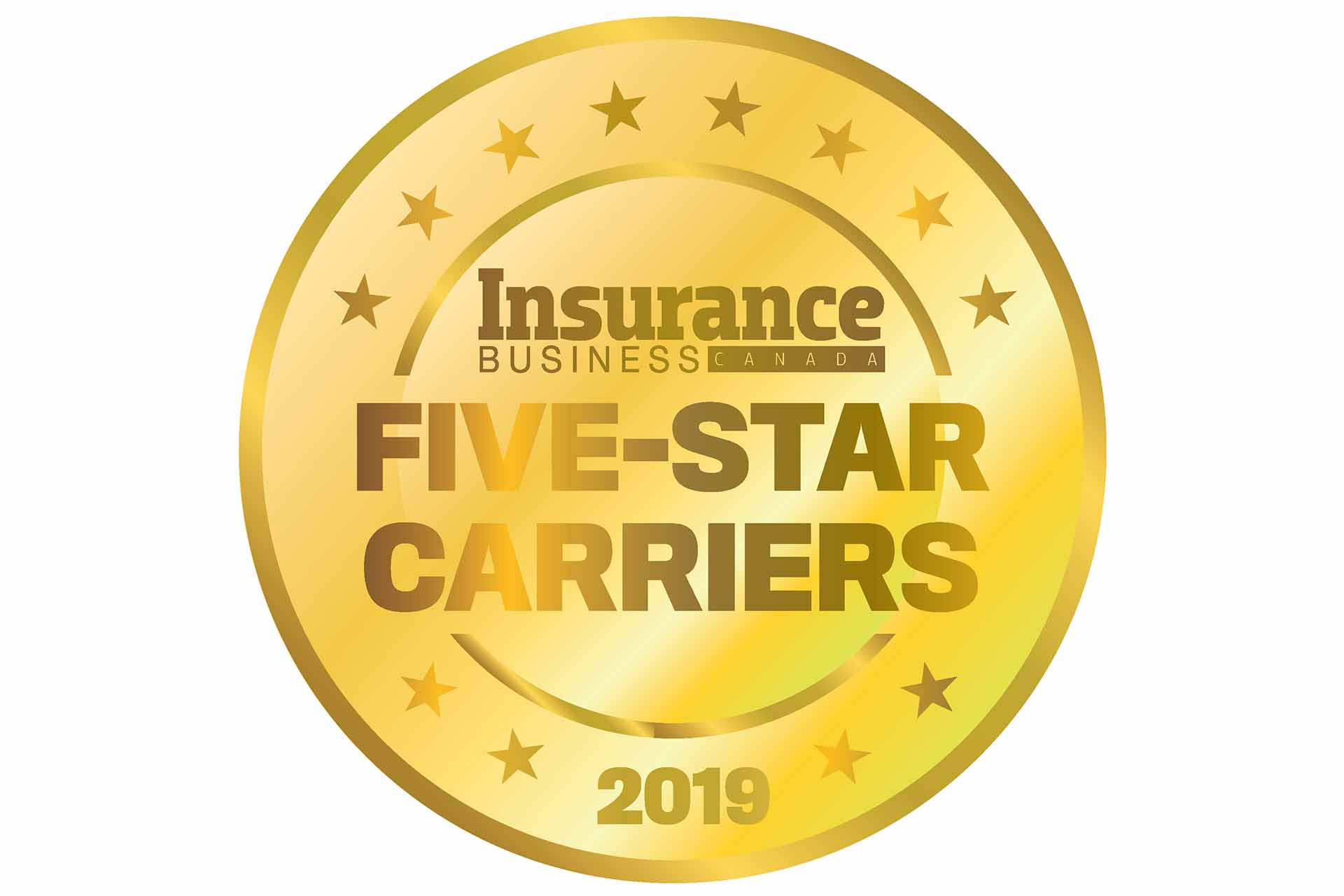 Great Strides Pay Off: Peace Hills Rated as a 2019 Five-Star Carrier
"How well are carriers meeting the needs of brokers - and where do they have room to improve?"
That's the opening line in this year's edition of Insurance Business Canada's Five-Star Carriers report. To find out, IBC polls hundreds of brokers on an annual basis to rate their carriers on a scale of 1-10 across various categories. The final list recognizes the insurance providers who go above and beyond. 
In IBC's first Five-Star Carriers edition in 2016, Peace Hills was classed as a Five-Star Carrier in Underwriting Experience. After what has been a challenging few years addressing the new reality of severe weather patterns and the tumultuous Alberta auto market, we are proud to be included among the industry's best in 5 of the 9 categories in 2019. We owe this achievement to the solid and valued relationships we have with our broker partners, who would have had to score Peace Hills as an 8 or greater in each of these areas.
"We made great strides in 2018 to improve our service and the customer claims experience," Kathy Boychuk, Peace Hills' President & CEO, reflected in our 2018 Annual Report. "We are committed to being the company that our brokers choose to do business with because we make it easy to do so." 
This commitment is clearly demonstrated in the categories in which Peace Hills placed as a Five-Star Carrier:
⪧ Commitment to the broker distribution channel
⪧ Underwriting experience
⪧ Claims processing
⪧ Communication and responsiveness
⪧ Speed in providing quotes

What makes these ratings even more meaningful is that brokers named claims processing and communication and responsiveness as 2 of the 3 top most important things they look for in a carrier partner. We are so proud to be able to provide this level of service to our loyal and dedicated broker network, and are always working to achieve continuous improvements.
For more on IBC's Five-Star Carriers Special report, view the article summary here or the full publication here.