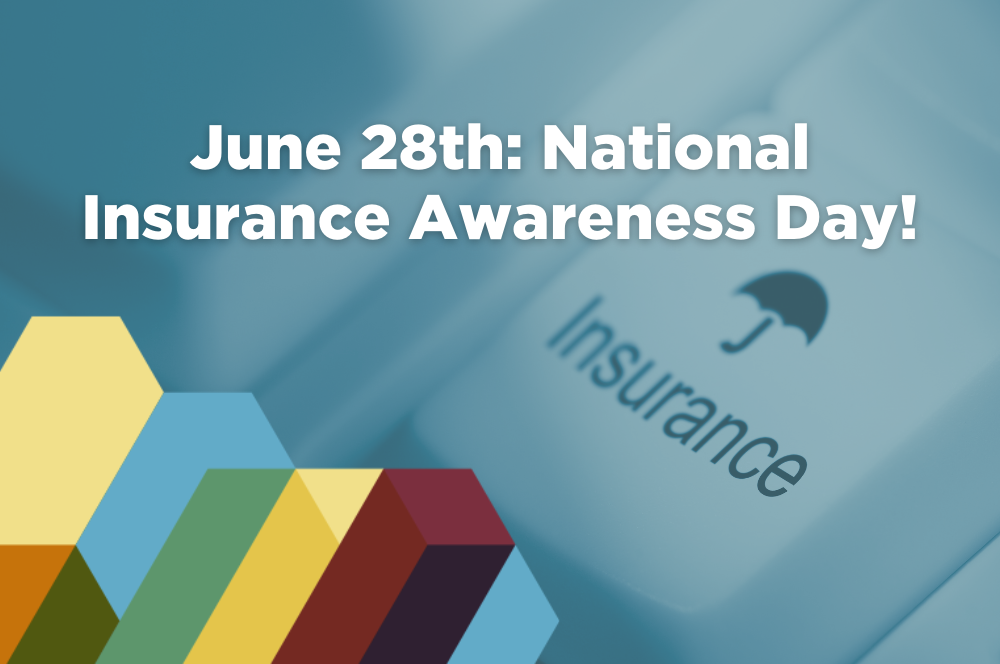 National Insurance Awareness Day
The origins of National Insurance Awareness Day remain a mystery, but it presents an opportunity to remind Canadians of how important insurance is in many aspects of our lives. Peace Hills Insurance is celebrating this national day by drawing attention to our products, our brand, and giving away a few handy insurance tips to keep in your back pocket.
What Is Insurance
From car, to life, to home, to business, insurance policies offer a layer of protection to guard us from the financial blows we can experience from unfortunate and unexpected life events. It is a form of risk management issued by means of a policy between you and an insurance provider for which you pay a fee called a premium. Insurance providers manage the pool of premiums, which are calculated based on a wide variety of rating factors, to ensure there is sufficient funding available in the event of a large loss situation. In exchange, the provider is contractually obligated to pay you a certain amount of money if the event you are insured against occurs during the term of the policy. It's important to have a thorough understanding of what you are covered for in your policy.
Who Is Peace Hills Insurance
Our organization as founded through a unique situation, and we continue to be a one-of-a-kind insurance company. We are proudly owned by the Samson Cree Nation, who were looking for a new venture in which to invest their oil and gas royalties in the early 1980's. It just so happened that an insurance company was available for purchase and the rest is the beginning of our history. We are proud that this year, 2022, we are celebrating 40 years of business!
Our mission statement is to be a unique insurance company that truly cares. We are committed to embodying this statement through every channel of our business, and as such, have a long history of giving back to the communities in which we do business. You can read more about our community giving activities here and on our social media channels (Twitter and LinkedIn) where we regularly share what our staff are getting up to in the community.
What Types of Insurance Does Peace Hills Write
Peace Hills General Insurance Company has been serving Western Canada since 1982 with home, auto and business insurance products. Visit our products page for a detailed list of what we offer.
To obtain a policy through Peace Hills, you must contact one of our Broker Partners. We work with nearly 500 independent broker offices across British Columbia, Alberta, Saskatchewan, Manitoba, the Northwest Territories, Nunavut and Yukon Territory.
Top Insurance Tips