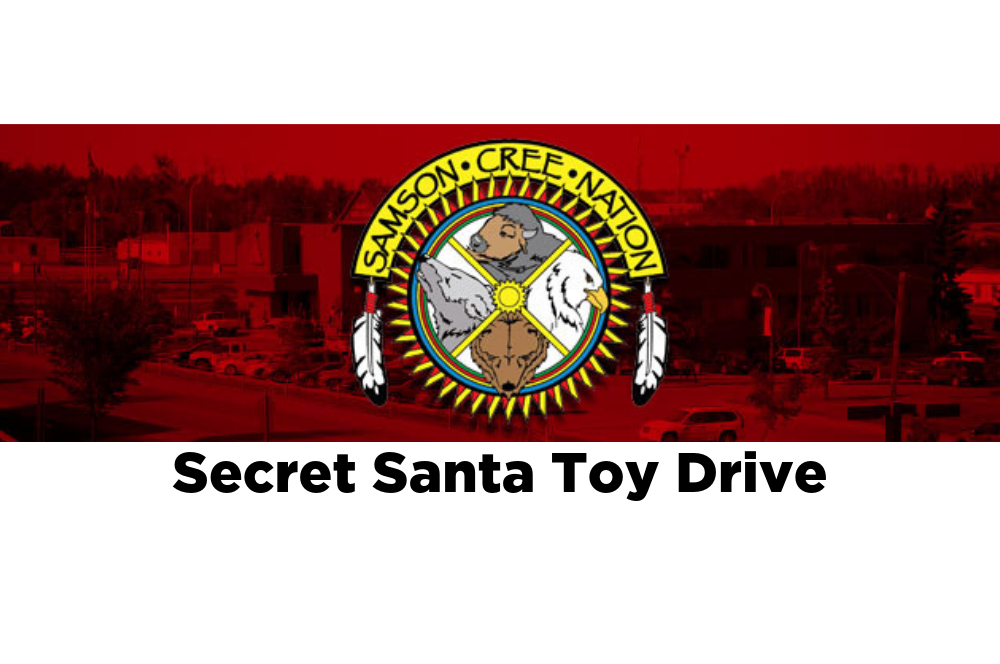 Samson Cree Nation - Secret Santa Toy Drive
December 7, 2015 - Peace Hills representatives delivered toys to the Samson Cree Nation Secret Santa Toy Drive.
Over 800 children were registered with Secret Santa and $1000 in new toys were donated by Peace Hills to this generous organization that tries to make sure each child in the community has a new toy at Christmas.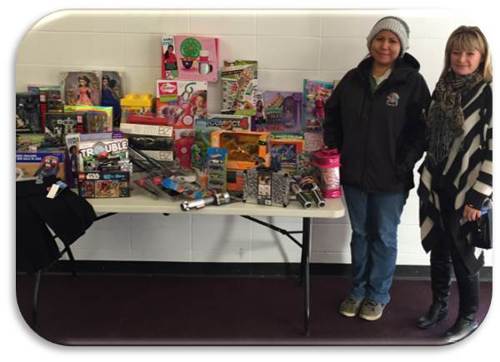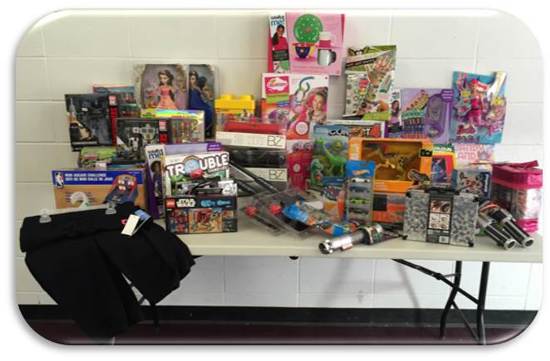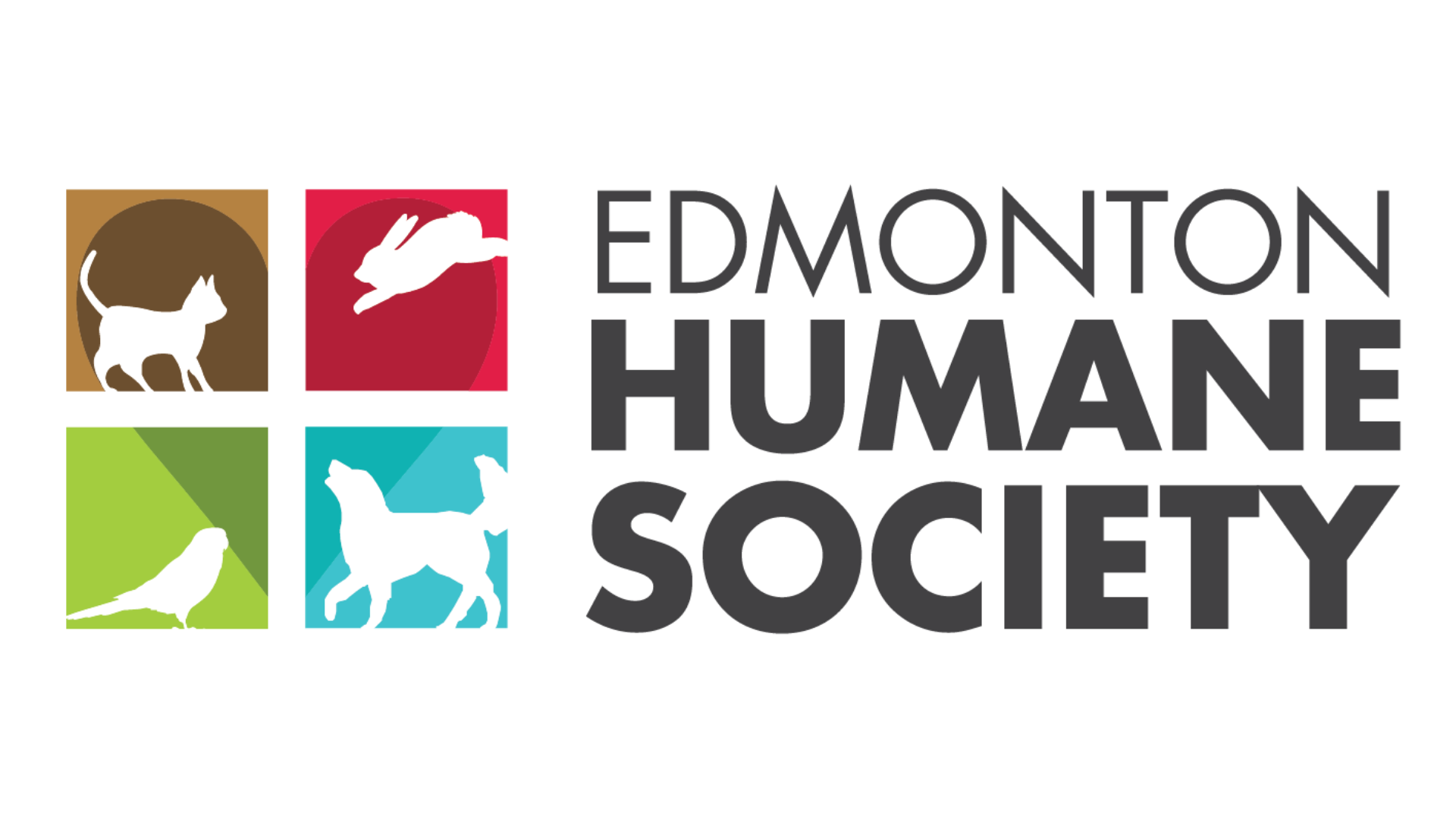 Donation to the Edmonton Humane Society
July 04, 2019
Peace Hills is proud to support various charities in the communities we serve. This year our Edmonton office was able to present the Edmonton Humane Society with a cheque for $2,784 and tour their impressive facility.
Read More