Commercial Auto Insurance
Whether your operation consists of a few vehicles or a fleet of vehicles, we can provide the proper coverage for you. Here are just a few of the optional coverages you can purchase to help tailor a policy to your operation:
⪧ Loss of Use: pays for a rental vehicle if your vehicle is damaged in an accident and is being repaired
⪧ Waiver of depreciation endorsement on light commercial vehicles: you can buy insurance coverage for your new vehicle which will, for a limited time, compensate you for insured losses as if the vehicle was brand new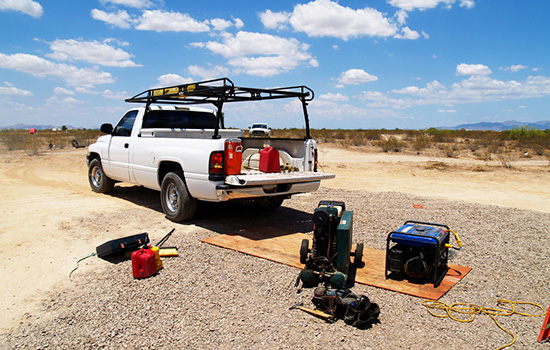 ---
Tips to Lower Your Premium
There are several ways to lower your insurance premiums on your auto policies. An easy way to decrease your premiums is to increase your deductibles. At Peace Hills, increasing your deductible will result in substantial premium savings. Another easy way to qualify for a discount is to insure both your property and auto policies through Peace Hills.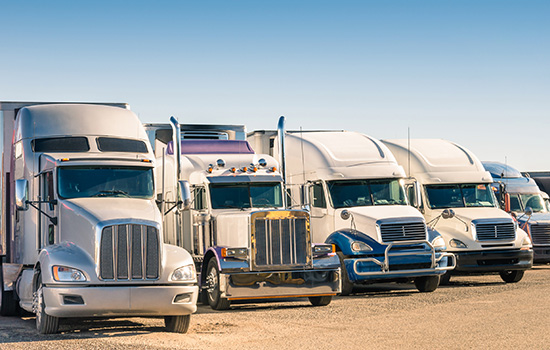 Contact your local independent broker today to see which policy is best suited for your needs.
---
Payment Plans
When you buy insurance from Peace Hills, you can choose from three convenient payment plans.
Click here to learn more.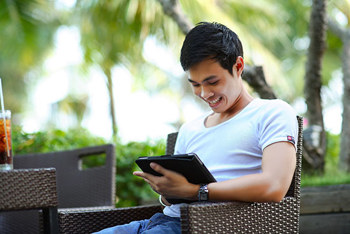 ---
FIND A BROKER
With brokers across Western Canada you can always find great service near you.
Find A Broker